The island of Murter is the largest and closest to the mainland island in the Šibenik area, separated
from the mainland by the narrow Murter channel, over which a 12-meter-long drawbridge was built in Tisno. It is connected to the Adriatic tourist road by an asphalt road (6 kilometers), and it is 29 km away from Šibenik.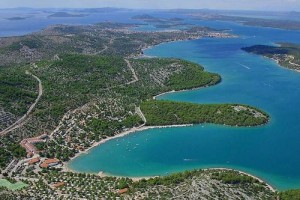 In the northwestern part of Murter there are fertile fields and wells for drinking water. The highest peak is Raduč, 125 meters high.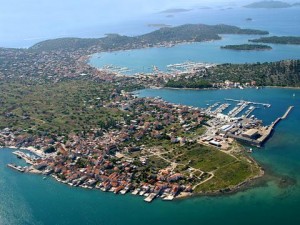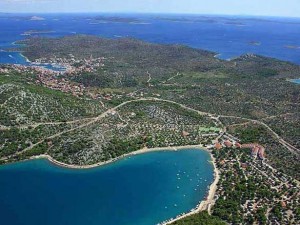 The population of the island of Murter is engaged in agriculture, livestock and fishing. Olives, fruits and vegetables are the most widely grown agricultural crops. Today, in addition to these traditional activities, tourism and small businesses are developed.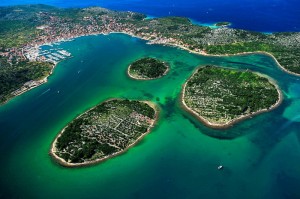 Murter offers a variety of accommodation (hotel, apartments, marina), beautiful and quiet beaches, numerous restaurants and inns, but every Murter guest with a special experience will visit the Kornati archipelago for one of the daily organized excursions.
On the island of Murter as well as on the nearby islands there are many fishermen houses and apartments for rent. Fishermen's houses represent a special type of tourism – Robinson tourism, ie a holiday in silence and nature is indispensable for the modern guest. There are secluded and less secluded houses. Whether you choose a fisherman's house or an apartment, you will enjoy your vacation on Murter.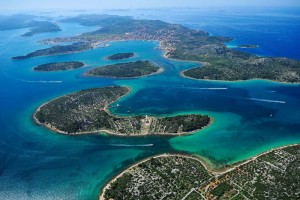 In the village with in sports fields (tennis, basketball, five-a-side football), and there is a possibility for water sports.
In addition to Murter, which is the largest and oldest settlement, there are three other places on the island: Betina, Jezera and Tisno.