Kornati National Park is a larger part of the Kornati waters, which in 1980, due to its exceptional landscape beauty, interesting geomorphology, large indentation of the coastline and especially rich biocenoses of the marine ecosystem, was declared a national park.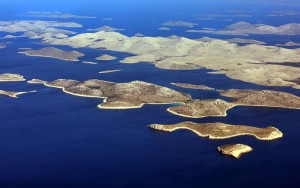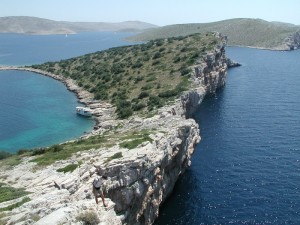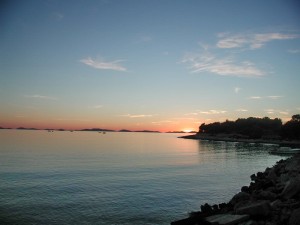 The Kornati archipelago, as a special and separate archipelago located at the confluence of the Šibenik and Zadar islands, covers an area of about 320 km2 and includes about 150 terrestrial, permanent or occasional altitude units.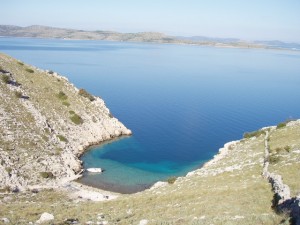 There are catering facilities in the park that can provide basic services to visitors, a service for monitoring and controlling the behavior of visitors, information and reception points.
Visitors are allowed to move within the entire park, except for the area around the island of Purara and the cliffs of Mala Purara and Volić, which has been declared a special protection zone.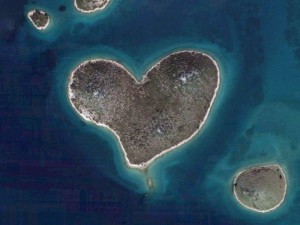 Visitors to the Kornati National Park must always respect and respect the fact that all Kornati islands, except that they are protected as natural heritage, are private property.
It is also possible to rent fishing houses. Fishermen's houses are also privately owned by people from Murter and Betina who temporarily stay there during seasonal work and are mostly rented in the summer. Some houses are secluded and some are grouped with more or less houses. Both provide a peaceful holiday away from noise, bustle and cars. That is why many call them Robinson houses.