Murter is a village on the northwestern part of the island of the same name. At first it was called Veliko Selo
(from the 13th century) and Srimač (Srimac), and from 1715 it has its current name.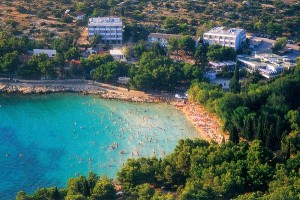 It spreads towards the Hramina bay, where the marina was built, towards the Slanica bay, where the most beautiful beach on the Šibenik Riviera is, and the camp and hotel "Colentum". Hramina Bay is protected from all winds and is a good shelter for yachts.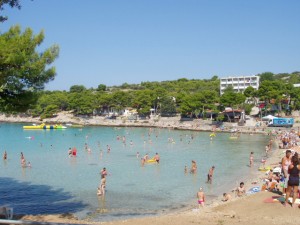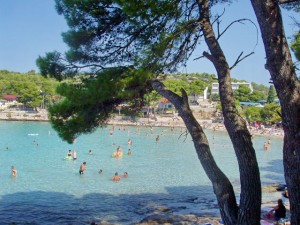 The economic basis is agriculture, fishing and tourism. It is on the regional road and has about 2000 permanent residents, while in the tourist months that number is much higher, according to a free estimate up to about four times.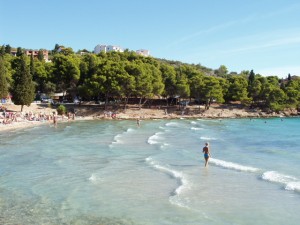 At the foot of the hill Gradina, in the bay Hramina and elsewhere are the remains of Roman buildings, the remains of the ancient settlement Colentum. Above the village, on the hill Vršini, is the church of St. Rock from 1760.
Murter is the largest settlement on the island of the same name, with the largest number of islands in its composition (over 170), with a large number of sandy beaches on its shores (Čigrađa, Slanica, Podvrške …) and a large number of interesting destinations in its neighborhood (national parks: Kornati, Paklenica and Krka, nature parks Telašćica and Vrana Lake, cities: Zadar, Šibenik and Split).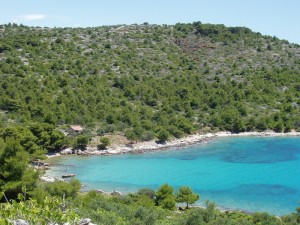 Accommodation is offered in family houses and apartments. Fans of silence and sport fishing can find peace on the Kornati islands, in fishermen's houses.
Specialized restaurants and inns offer an abundance of gastronomic specialties.